There is not a lot that I love more than going on a cruise, meeting new friends and realising that I paid considerably less that everybody else for the exact same cruise. 
Finding and booking a cruise is no easy task. I've been able to cruise for as little as $50 per night and I regularly save over 75% compared to advertised brochure prices. You can do it too!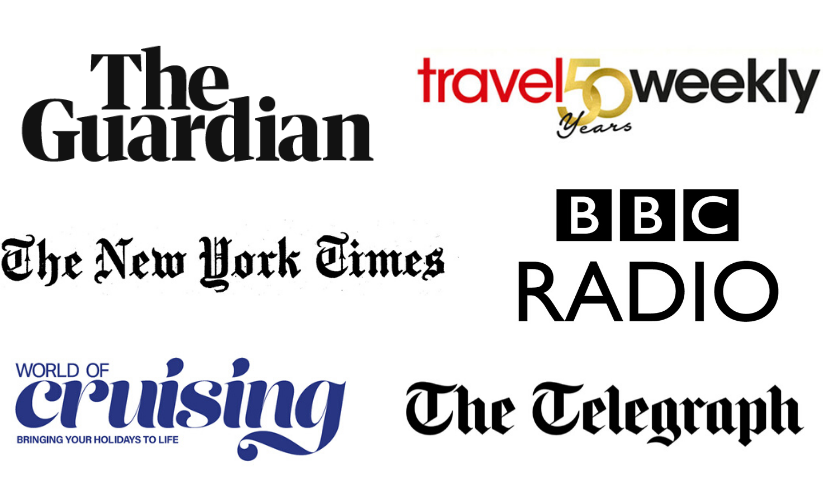 In The Media
Emma has been featured in a number of prestigious newspapers, magazines and news outlets.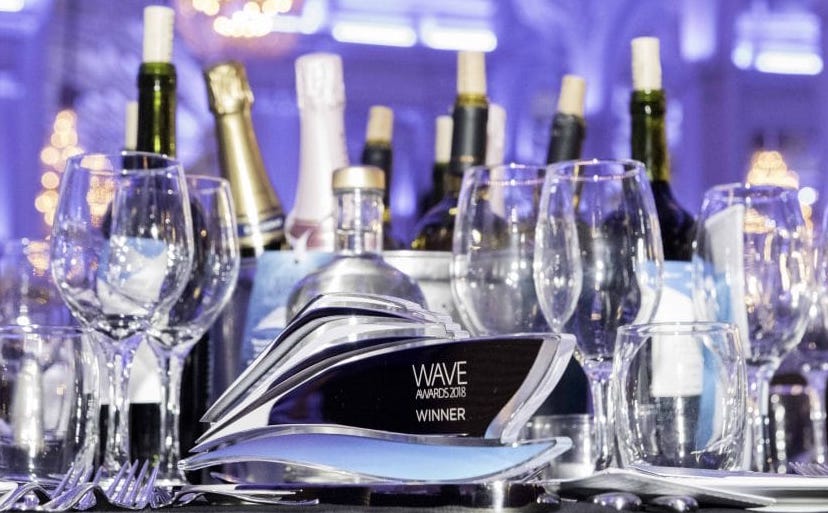 Award Winning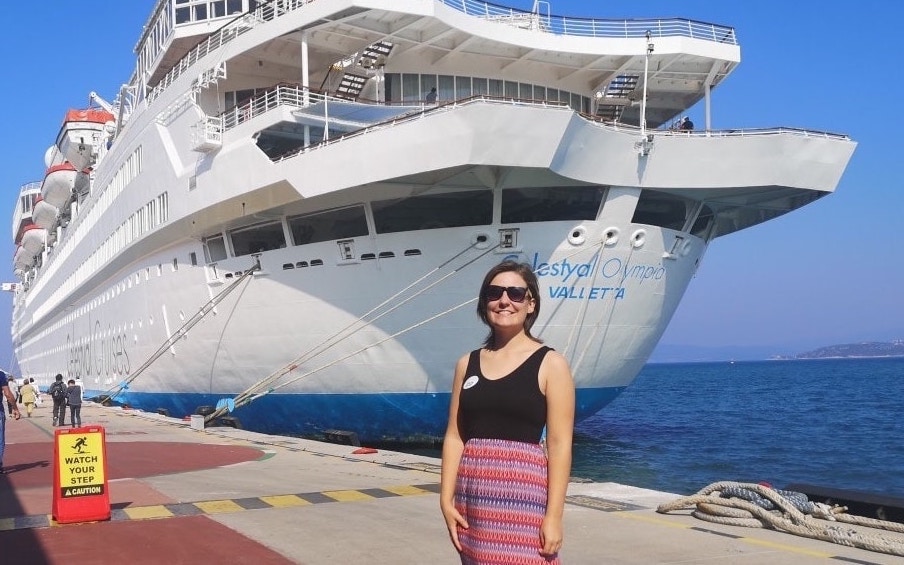 Emma Cruises YouTube Channel
In 2018 Emma created a YouTube channel to share cruise tips, tours and vlogs with her audience.
FAQS
Is any support provided after the purchasing the guide?
After the course participants are offered email support from Emma in addition to membership in our Facebook group. Note, this does not include booking or travel agent services.
Are the videos available to stream online or download?
Both! All videos are fully downloadable and available to stream online.
How long do I have to complete the course offered by this guide?
Once enrolled you will have LIFETIME access to the course so that you can complete it at your own rate.
How many videos are available in the guide?
The guide includes 17 videos which total 125 minutes of video content.